Committee Members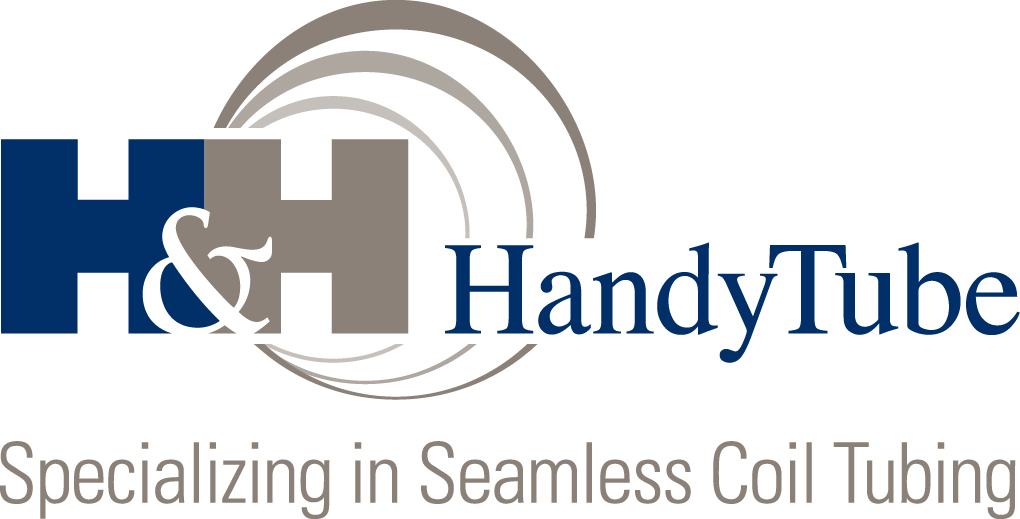 HANDY & HARMAN manufactures a wide variety of steel tubing products. Small-diameter precision-drawn tubing fabricated from stainless steel, nickel alloy and carbon and alloy steel is produced in many sizes and shapes to critical specifications for use in the appliance, refrigeration, petrochemical, transportation, semiconductor, aircraft and instrumentation industries. Additionally, tubular products are manufactured for the medical industry for use in surgical devices and instrumentation

Mannesmann Stainless Tubes is one of the worldwide leading manufacturers of seamless stainless steel and nickel based alloy tubes and pipes. Our company has one of the largest product portfolios in this sector and 125 years of history that dates back to the invention of the seamless steel tube. It is our Vision to be the reference in seamless tubes, to serve the corrosion resistant alloy material (CRA) market and to be the commodity and solution provider for demanding industries.

Plymouth Tube Co. is a global supplier of specialty carbon, alloy, nickel alloy, and stainless steel tubing for mechanical, pressure, boiler, and hydraulic applications. Steel, nickel and titanium extruded and cold drawn shapes are produced by Plymouth Engineered Shapes. Additionally, Plymouth Tube Co. Chicago Processing offers coil slitting as well as a wide variety of specialty edging options.

For more than 40 years, Salem Tube, Inc. has maintained a reputation as a premier supplier of consistently high quality, small diameter tubing. Operating in a 185,000 sq. ft. facility, Salem Tube, Inc. utilizes weld mills and cold draw benches to produce stainless steel and nickel alloy tubing that meets the highest quality standards.

Sandvik Materials Technology is a world leading producer of high technology stainless steels, special alloy materials and advanced value-added products developed in close cooperation with customers. We have total control over the entire production process from steel melt to the finished product. Our tubes are typically used within industries such as: chemical and petrochemical, oil and gas, power generation, fertilizer, pulp and paper and mechanical.
Thank You for visiting the Stainless Steel Tube Trade Advancement Committee.